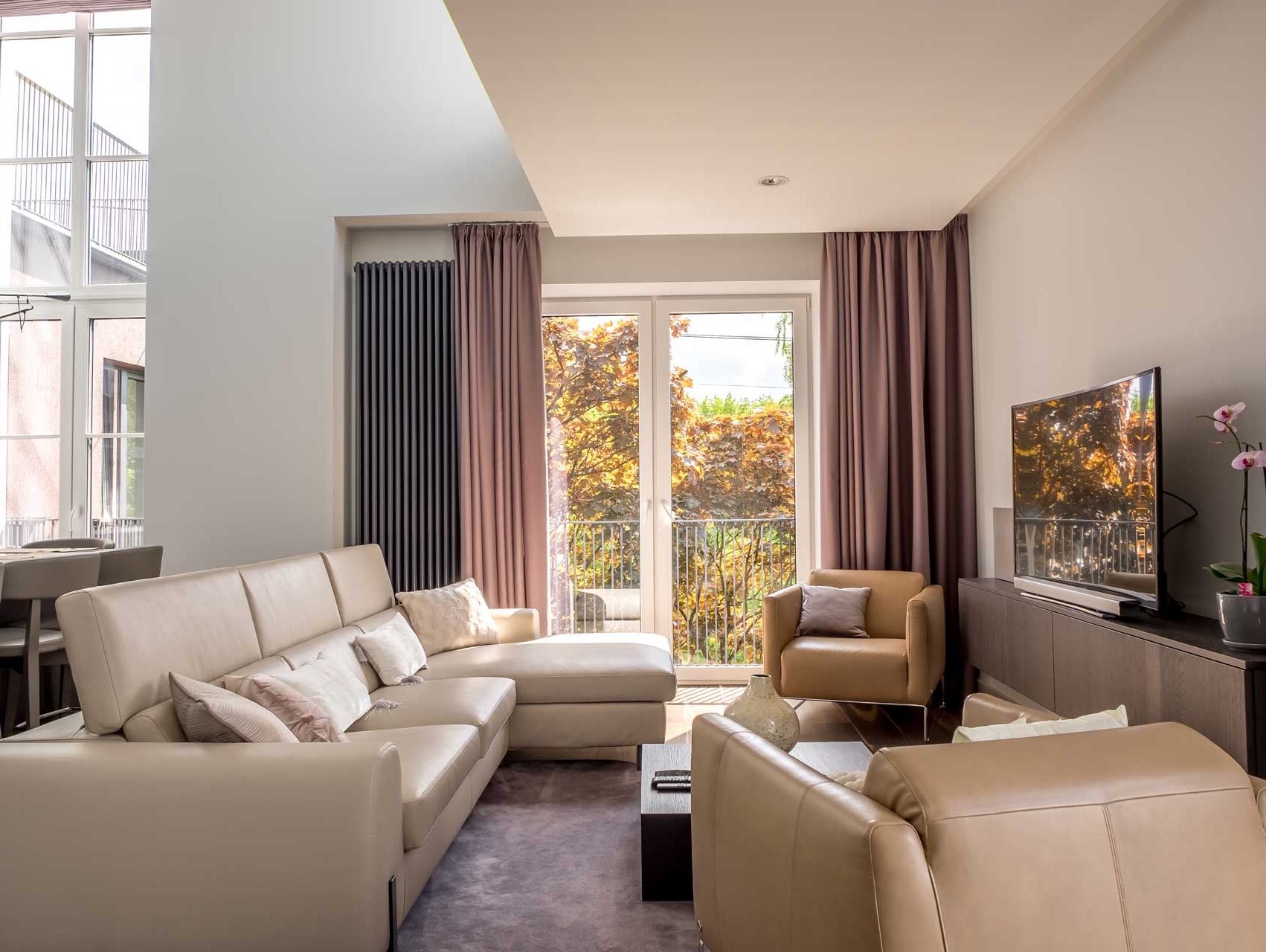 07/01/2022 0 Comments
Living Room Furniture Must-Haves for Every Home
Whether you live in a large, detached house in the countryside or a smaller city apartment, one thing that almost all homes have in common is that the living room is one of the busiest and most used spaces. While no two living rooms are the same, adhering to some easy design basics ensures that your space works well while looking great, too. Here are some of the team at Cloud9 Furniture's living room must-haves when it comes to furniture and décor.
A High-Quality Sofa
While this may not be a ground-breaking take, it's important nonetheless! As aforementioned, the living room is a busy and much-loved space, acting as an area of relaxation, entertainment, and socialisation for loved ones. With this in mind, investing in a high-quality sofa that is durable, long-lasting, and, most of all, comfortable, is absolutely vital. With so many budget furniture stores now available, it can be easy to be enticed by cheaper models to save some money, but this is very seldom worth it. Cheaper sofas often become flat, limp, lifeless, and uncomfortable in mere months, which is not only frustrating but will cost you more money in the long run. By investing in a high-quality sofa that stands the test of time, you guarantee the comfort and relaxation of your family and friends for years to come, keeping your living room a pleasant and inviting space to be in for long into the future. With a plethora of sofa styles and sizes available, you can play around with materials, colours, and textures to make your sofa the feature and focus of your living room, really getting your money's worth!

 A Coffee Table
Similar to a sofa, a nice coffee table serves both a functional and aesthetic purpose in a living room. As well as being a convenient place to hold food, drinks, books, magazines, and other personal belongings, placing a coffee table in the centre of a living room can bring the room together and create a beautiful focal point in the space. Before investing in a coffee table, it's important to consider design requirements including colour, shape, height, and material, as these can all impact the end result of the décor. For example, oval or rectangular tables work brilliantly with longer sofas, while circular coffee tables can help soften the appearance of very square or rectangular sofas. Similarly, a wood coffee table brings a warm and traditional feel to a space while a glass one will modernise and brighten the space. When buying a coffee table, make sure you choose a piece that you love and you'll never get sick of looking at it!
Intentional Lighting

What do we mean by intentional lighting? Simply put, intentional lighting is lighting that's thought out and deliberate, like lamps or spotlights. As a nation, Irish people are often averse to putting on "the big light" in living rooms, and for good reason, too! Standard ceiling lighting rarely creates the warm, comforting, and relaxing feel that a living room should have, which is why investing in lamps, wall lights, and statement lighting can be so rewarding and beneficial. If you want that "soft glow" in your living room, placing standing lamps in corners can create it. Also beneficial are smaller lamps such as reading lamps or decorative lamps on side tables, shelves, and display units to create a softer and more yellow light, creating an instantly relaxing atmosphere in your living room space. Combine soft lighting with warming home accessories such as a luxurious rug or natural material ornaments for the ultimate cosy space that you'll never want to leave.

While there are countless furniture pieces that can enhance the look and feel of your living room, above are some of our must-haves for all homes. What are yours? Let us know.
Feed