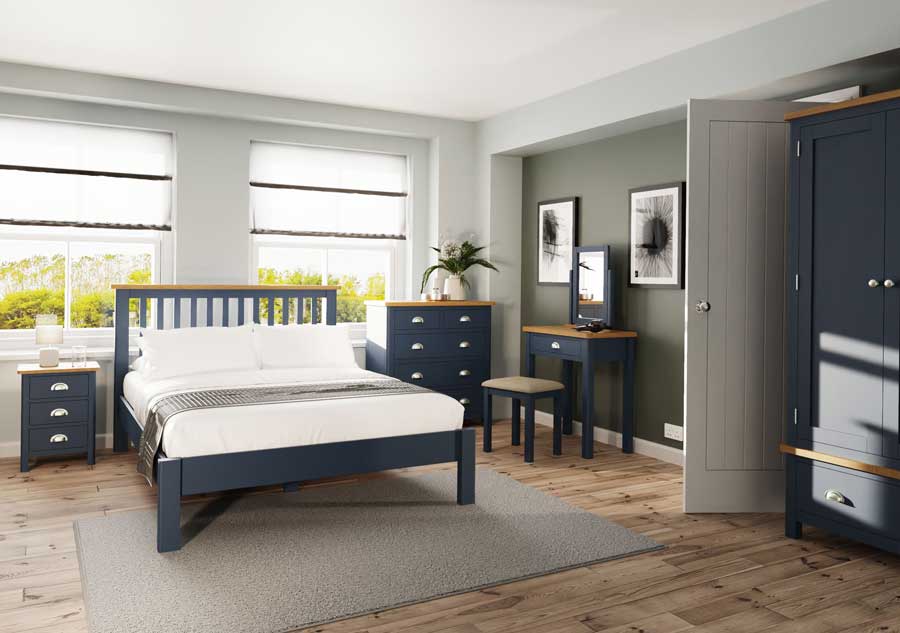 11/10/2023 0 Comments
Autumn is hibernation season – get ready!
The average human sleeps for a grand total of 26 years which equates to approximately 9,490 days or 227,760 hours! That equates to about a third of our entire lives. Recent studies have shown we also spend an average of 7 years trying to get to sleep, which then totals 33 years or 12,045 days in bed.
Attaining a decent REM sleep is pivotal to adult health and well-being, and it's even more important for a child's development to get enough sleep. So with that in mind, comfort has to be taken into consideration. It is recommended that the average person replaces their mattress every 6 or 7 years, and after learning the above statistics, we couldn't agree more!!
Night Night, Sleep Tight...
At Cloud 9 Furniture, we pride ourselves on a legacy of excellence that spans over a decade. Established with a vision to provide the people of Laois with top-notch bedroom furniture, we have consistently delivered on our promise. Our commitment to quality, craftsmanship, and customer satisfaction has made us a household name in the region.
Divine Divan Beds
Our divan beds are not just a place to sleep; they are a statement of comfort and elegance. Crafted with precision and upholstered with the finest fabrics, our divan beds are designed to cater to your comfort needs. The attention to detail in every stitch and the use of high-quality materials ensure longevity and durability.
Luxurious Comfort: Our divan beds are equipped with high-quality mattresses that provide unparalleled comfort and support, ensuring you wake up refreshed every morning.
Elegant Designs: We offer a variety of designs, from classic to contemporary, to complement your bedroom decor seamlessly.
Ample Storage: Many of our divan beds come with spacious storage options, perfect for keeping your bedroom clutter-free.

Beds Fit for a King (or Queen!)
If you're looking for the ultimate sleeping experience, our king-sized beds are the answer. Cloud 9 Furniture brings you an impressive collection of king-sized beds that redefine luxury and grandeur. Our king-sized beds are more than just a place to sleep; they are a symbol of opulence and style.
Size Matters: Our king-sized beds provide ample space, ensuring you have all the room you need to stretch out and relax.
Quality Craftsmanship: Each bed is handcrafted to perfection, ensuring durability and longevity.
Variety of Styles: From classic wooden frames to modern upholstered designs, we offer a wide range of styles to suit your preferences.
Feed