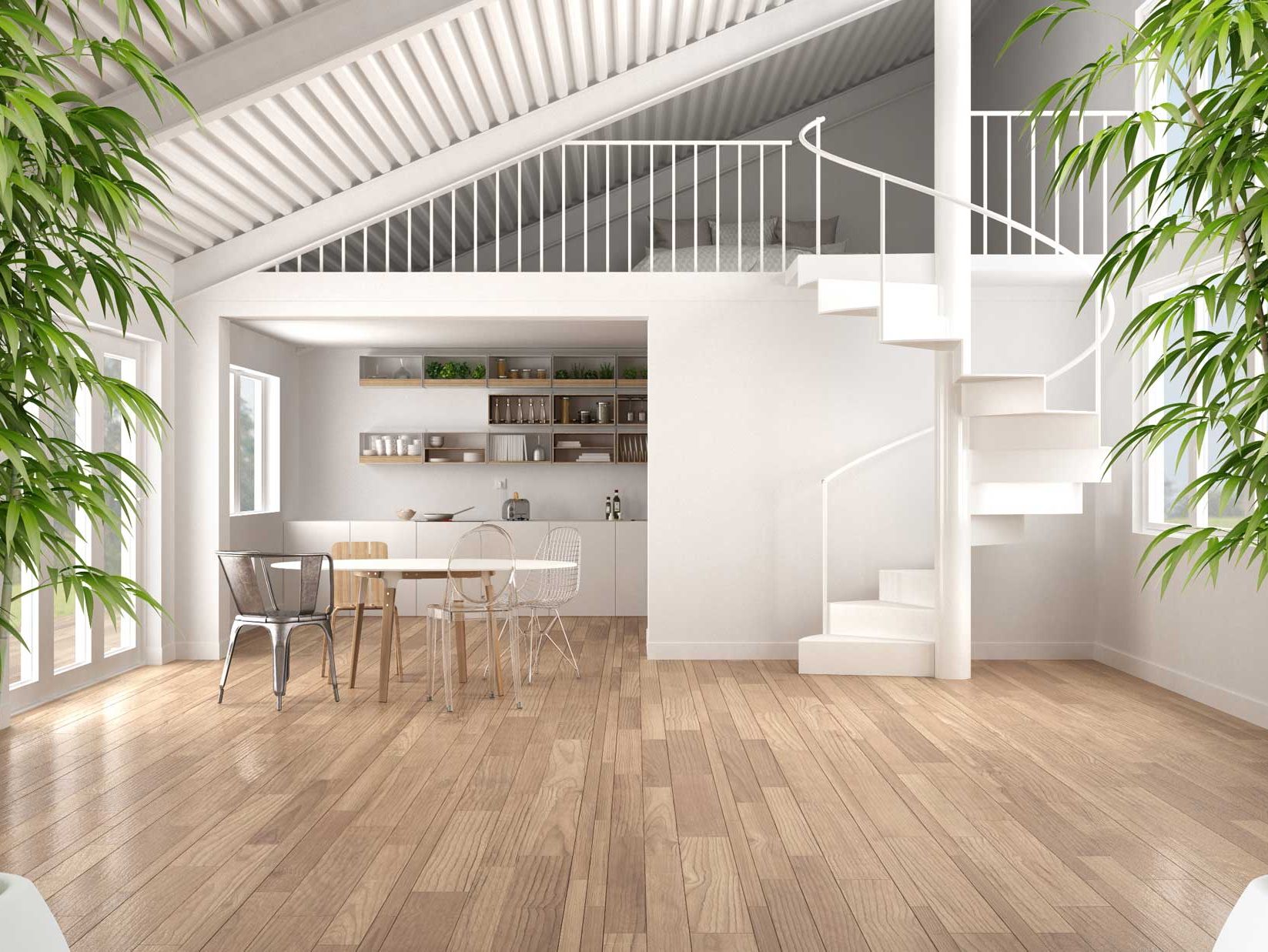 22/09/2021 0 Comments
What is Feng Shui And How Does It Work?
While many people have heard of the concept of Feng Shui, this ancient Chinese interior design practise still remains something of a mystery when it comes to implementation. Simply put, Feng Shui is a design style that prioritises the balance of energy, or chi, in the home using specific design rules. According to practitioners of Feng Shui, implementing this design guide in your home can create a more balanced, calming, and beneficial home environment that promotes positivity and relaxation for the inhabitants of the home. Keep reading if you're interested in learning some simple tips on how to bring a little Feng Shui into your own home.
 Declutter & Keep Your Home Clean

One of the main beliefs in Feng Shui is that energy should be encouraged to flow in the home and should be unobstructed by clutter and mess. This being said, one of the most important things to note when implementing Feng Shui is to reduce clutter and remove mess, especially near entryways including windows and doors in the home. Rather than stack shoes and coats by your front door, invest in a built-in wardrobe or closet to hide these items. Instead of keeping your dirty clothes in a piled-up laundry basket by the utility room door, put them straight into the washing machine to prepare for the next wash you put on. Placing colourful artwork and minimalist decorations near entryways rather than clutter is a sure-fire way of implementing basic Feng Shui and keeping your home looking and feeling great.
Add Plants to Your Home

Plants have countless benefits when placed in the home. Not only do they look great, but certain plants, such as spider plants, snake plants, and English ivy, actually purify the air in your home to create a more fresh and healthy environment. With this in mind, Feng Shui (and many other décor enthusiasts) encourages practitioners to place plants around the home as symbols of life and vitality. Whether you decide to create an indoor jungle or just want to place some small, easy-to-care-for succulents on shelves in your home, adding an array of indoor plants, small trees, and flowers to your home is a fantastic way to boost the overall aesthetic of your home while simultaneously increasing air quality, removing toxins, and promoting a more relaxing and natural environment.
Add Space- Vertically

One of the major beliefs when it comes to Feng Shui is that vertical shapes and vertical lines in the home represent growth, expansion, and space. Rather than creating horizontal storage space or décor in the home, Feng Shui recommends vertical expansion with the use of clever, upward-facing lighting, floor-to-ceiling bookshelves, and tall indoor plants and trees. Not only can vertical storage make greater use of space in a practical sense, but it also creates the illusion of a larger, more airy, and more welcoming room with higher ceilings and smarter space solutions.
Whether the benefits of Feng Shui are something you believe in or not, this ancient interior design practise is undoubtedly beneficial for homeowners who wish to create space, light, air, and relaxation in their homes. Why not try it out today?
Feed